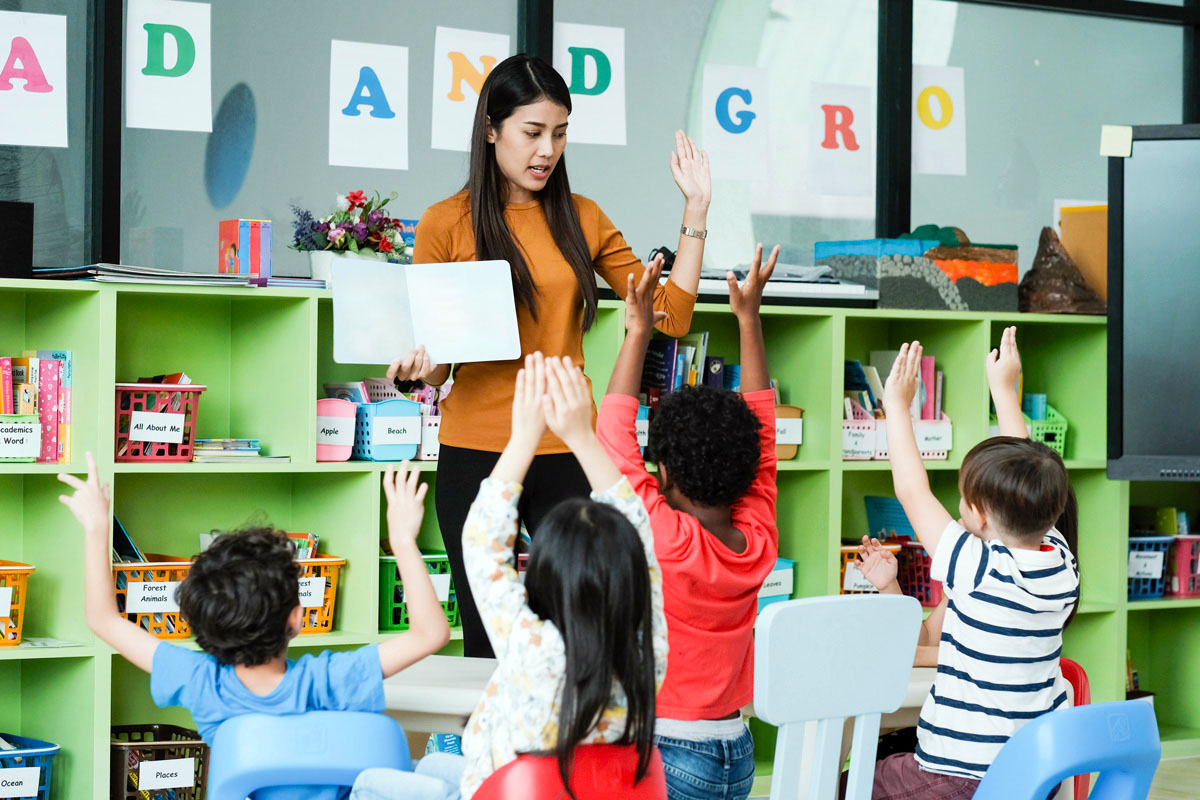 Start Your Career
Early childhood and afterschool professionals often assume diverse roles over time. Whatever your path, consider the role you have now and the many options available to you.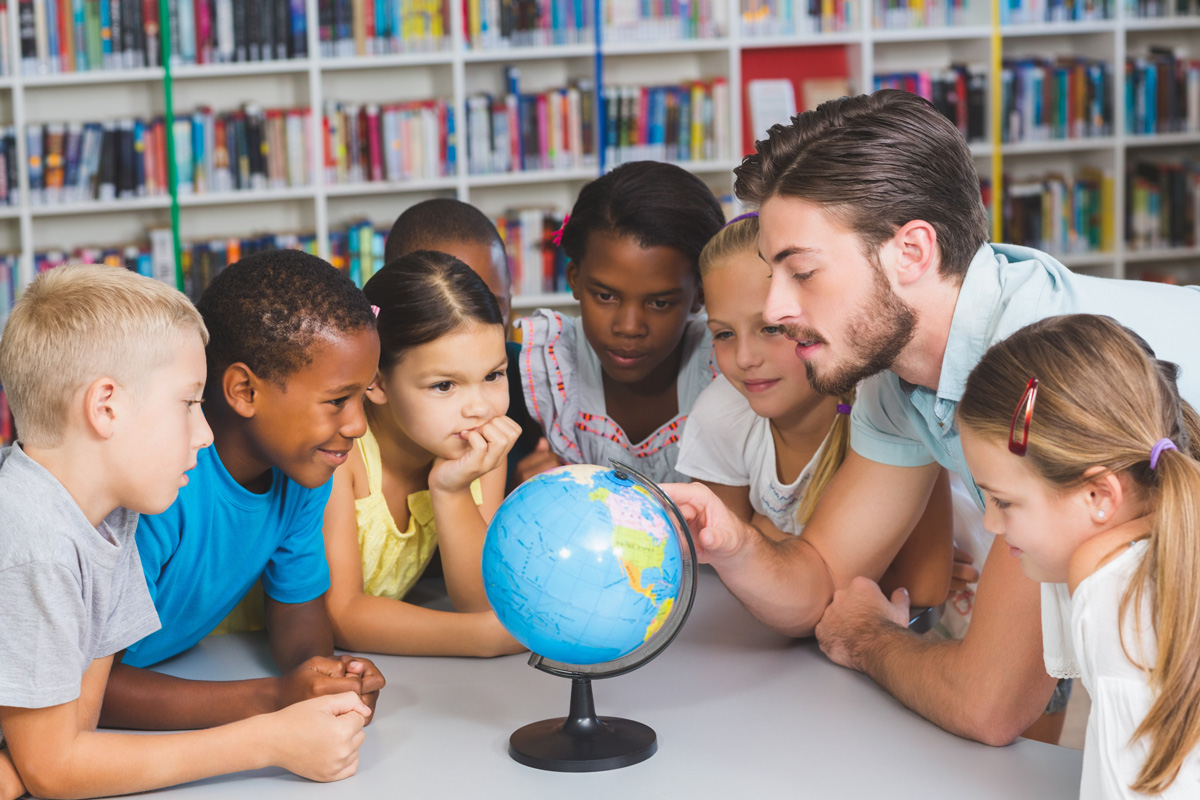 Grow Your Career
Consider where you've been, where you are now, and where you want your career to lead so you can select a clear pathway and invest your time and resources with purpose.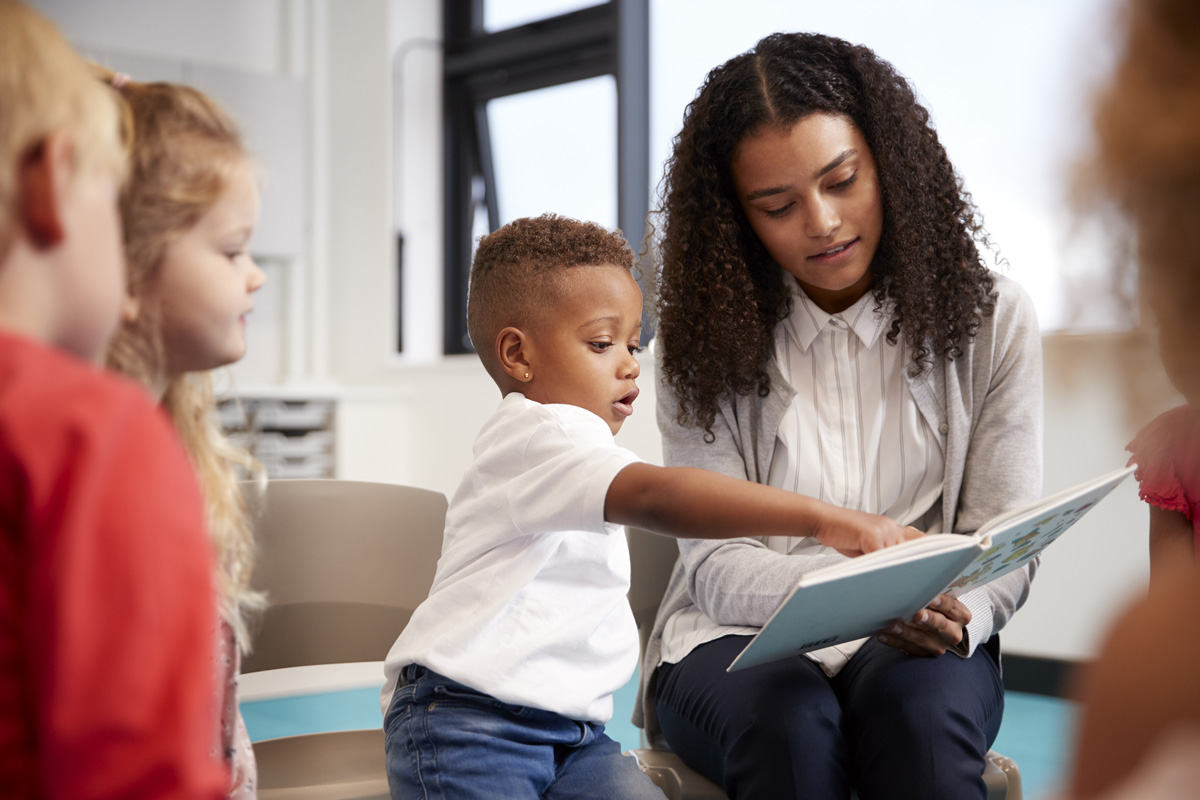 Track Your Career
The Bright Futures Information System (BFIS) is a data management system operated by the Child Development Division. Northern Lights at CCV helps professionals understand and use their BFIS Quality and Credential Accounts.
Upcoming Trainings
Further your knowledge and skills by taking one of our trainings.
Learn More
About Us
Northern Lights at CCV is the hub of the professional development system for early childhood and afterschool professionals in Vermont. We offer trainings, career advising, and friendly support to assist with your professional development goals.
Learn More